Ourania Travel Revolution
Immerse yourself in the nature and extraordinary life of locals through custom tours and experiences

Our experience in the international tourism sector has given us immense knowledge on what travellers desire. With easier air travel facilities and fast communication network, it has become a popular global activity. No matter what is the purpose of tour, Ourania involves detailed planning deciding the destinations, mode of transport, itinerary, accommodation, local travel and guide and food arrangements.
Whether you like to go for relaxation, for business, for education, for sightseeing or for indepth knowledge of the region, Ourania is there to serve you for a memorable trip.
OURANIA SPECIALIZE IN
HONEYMOON TOUR | SPECIAL NEED TOUR | ADVENTURE TOUR | GROUP TOUR | FAMILY HOLIDAYS | NEW ZEALAND DISCOVERIES | HIKING TOURS | ART & CULTURAL TOUR
We are 100% Aussie Specialist
Australia is filled with incredible natural beauty from Uluru to the Outback, rainforests to pristine white sand beaches, and of course, the Great Barrier Reef. No matter how many times you visit Australia, every trip, you'll find something new about this country to love- its people, its landscapes and its wildlife.
Glimpses Of Australia Tourism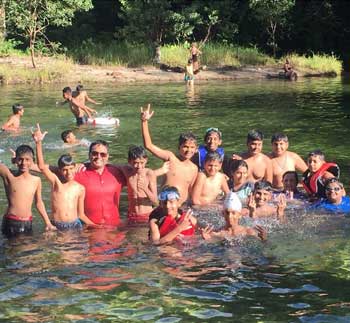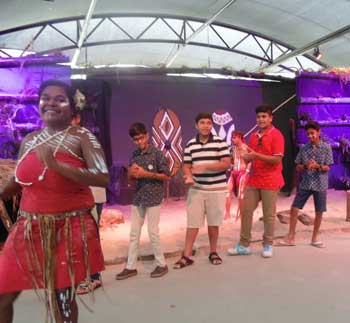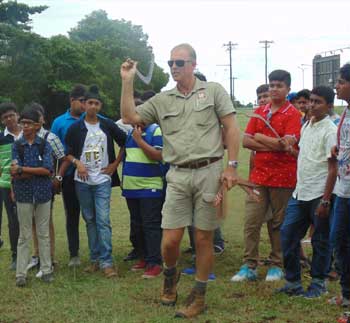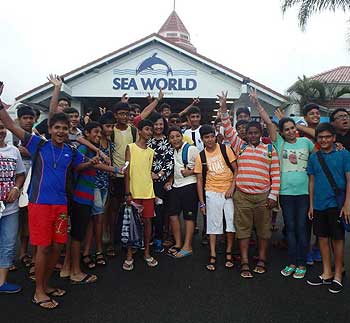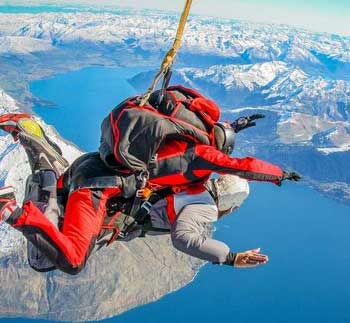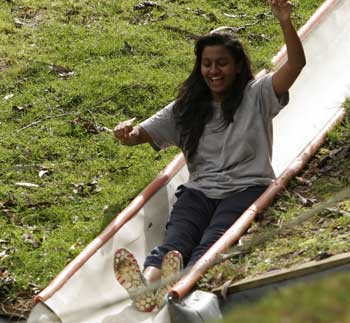 We are 100% Pure New Zealand Specialist

New Zealand is an amazingly beautiful and largely untouched country. New Zealand is also known as the winterless north with beautiful beaches, lakes, green forests and rivers. It is the adventurous capital of the world. With their exceptional and lively culture, native Maori people have unique and varied culture.
Glimpses Of New Zealand Tourism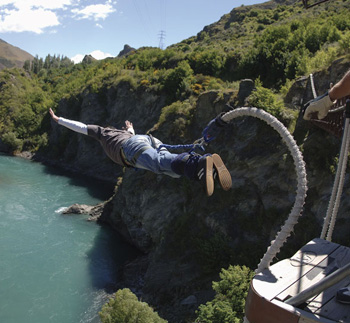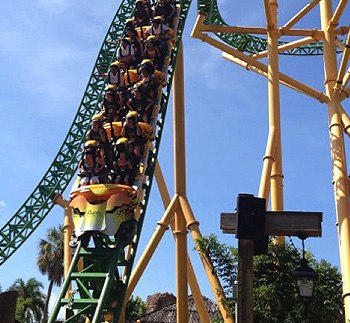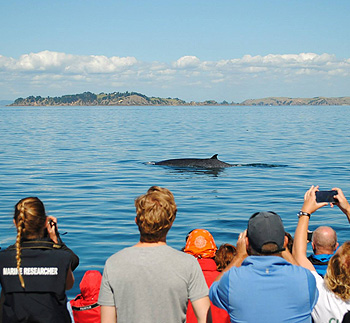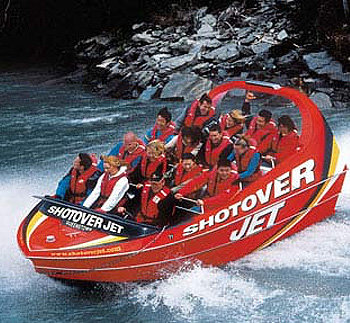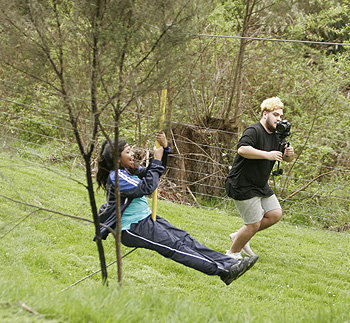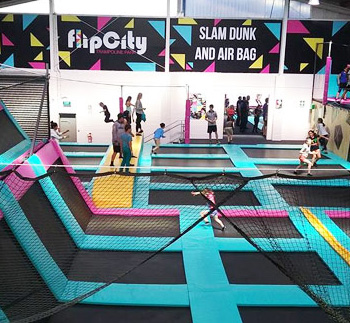 Our Accreditation